On October 26, 2021, the 39th China Jiangsu International New Energy Electric Vehicle and Parts Fair and China (Nanjing) International New Energy Automobile Exhibition for Electric Motorcycles (referred to as: Jiangsu Fair or Nanjing Exhibition) with the theme of "Showing the brilliant achievements of electric vehicles in the past 21 years and grasping the new opportunities of leading the global market with science and technology" was grandly opened at Nanjing International Exhibition Center.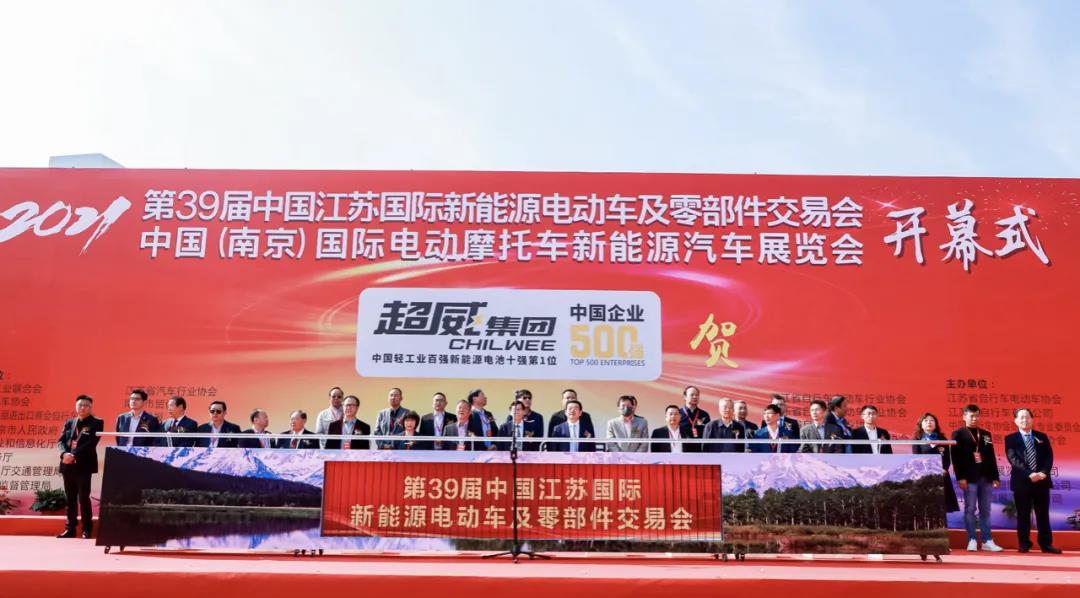 At this exhibition, Topband Battery fully displayed its products and solutions in the field of low-speed power, including pouch cells, cylindrical cells, and lithium battery products of various models such as electric two-wheelers, electric motorcycles, electric treadmills, scooters and low-speed four-wheelers. Topband Battery can provide customized services and produce different types of products to meet the individual needs of customers. Relying on Topband's powerful BMS R&D and design capabilities, we will create the best products in the industry. After many verifications, the product is excellent in quality, safe and reliable, which can solve the travel troubles for users and respond to the national call for low-carbon and green travel.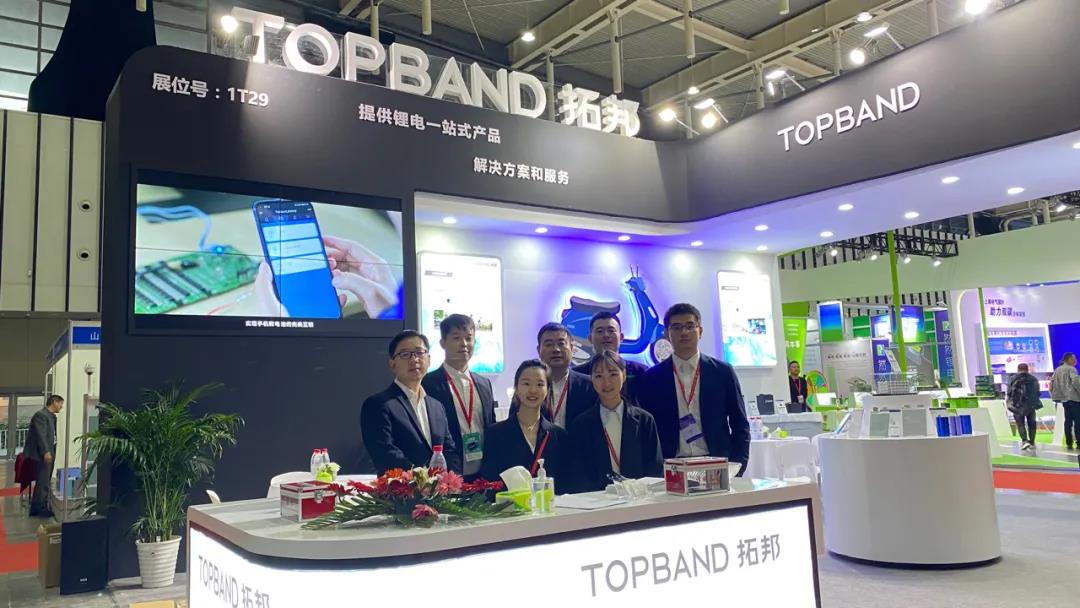 This year, our company is expected to have a cell capacity of 3GWh. The large cylinder production line has realized fully automatic production, which perfectly matches the market demand. The pouch battery adopts lamination process, which has lower internal resistance and better rate performance. The quality of all batteries adopts extremely strict sorting standards and testing standards for voltage, internal resistance and capacity to ensure the consistency and safety of batteries, which can meet the requirements of products of different sizes and models in the field of low-speed power.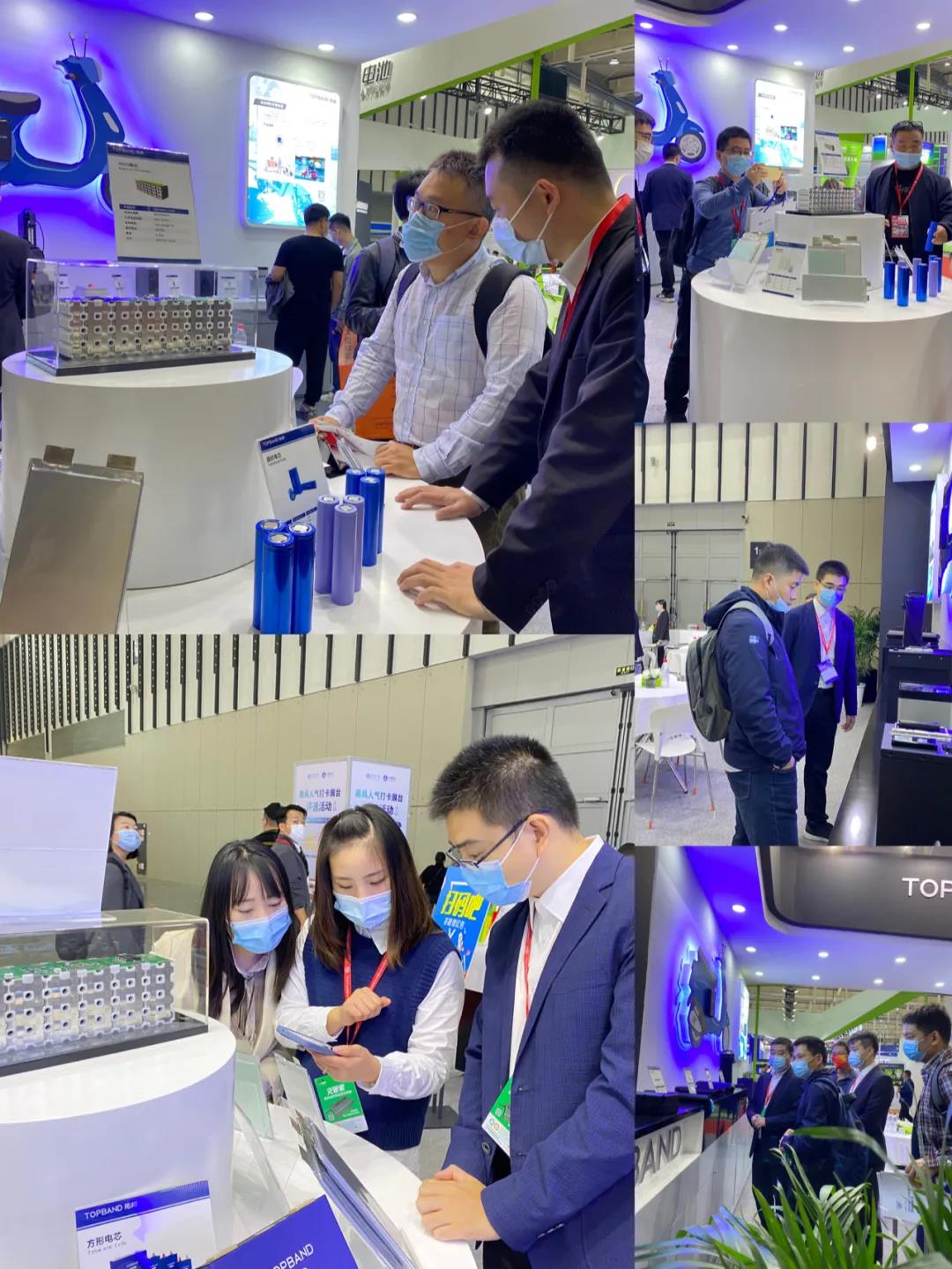 In addition, the low-speed power lithium battery product brand "Gaochi" also made an amazing appearance in this exhibition. "Gao Chi" : lasting fast, safe and stable, "fly" higher. We will adhere to the brand connotation, create the core competitiveness of products, and introduce safer, reliable, long life lithium battery products.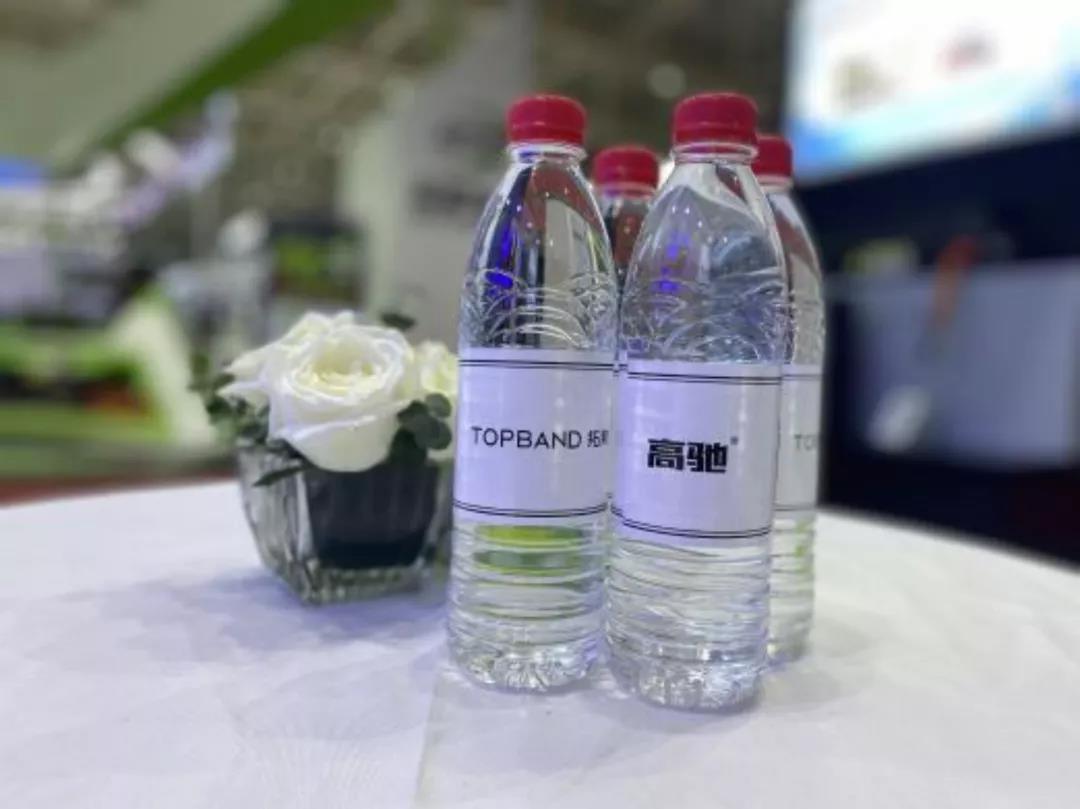 In the future, we will continue to forge ahead as always and continue to help the electric vehicle industry create greater brilliance in the market!