From October 11th to 13th, the 8th Global Solar+Energy Storage Conference&Expo was successfully held in Wuxi. The conference was hosted by the Energy Storage Leaders Alliance, with more than 200 energy storage core enterprises participating in the exhibition and more than 20 theme forums, which gathered domestic famous energy storage enterprises and conducted discussions and exchanges on energy storage topics with high attention.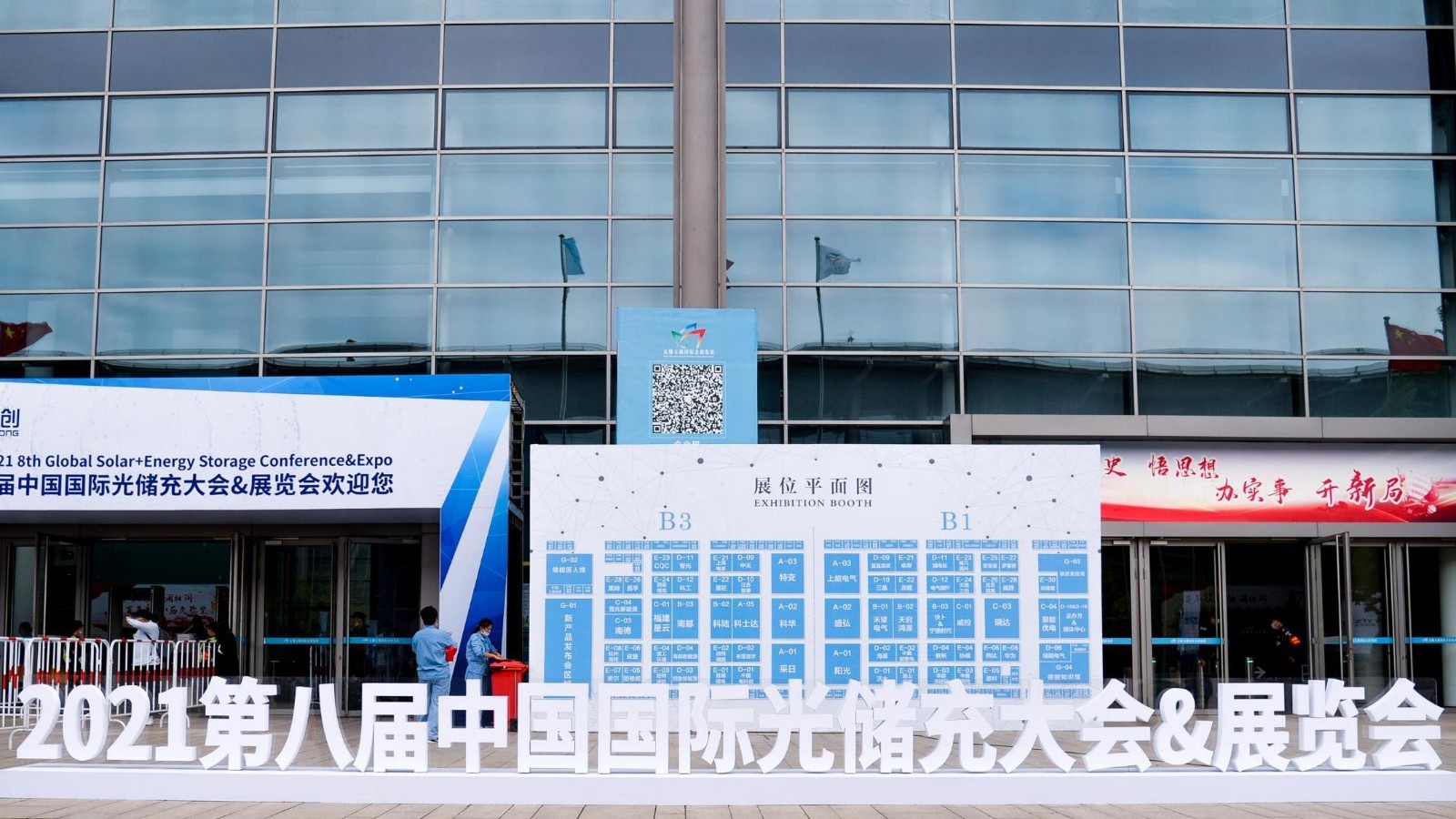 Xue Fei, general manager of Topband Battery Energy Storage Division, was invited to participate in the theme sharing of this conference, sharing the theme of "Carbon Neutralization+Two-wheel Drive Distributed Energy Storage Development of New Infrastructure". By interpreting the national policy and focusing on the two major trends of "Double Carbon" and new infrastructure, he believed that energy storage as the standard of clean energy power will usher in rapid development in the future.
(拓邦锂电:左起第三)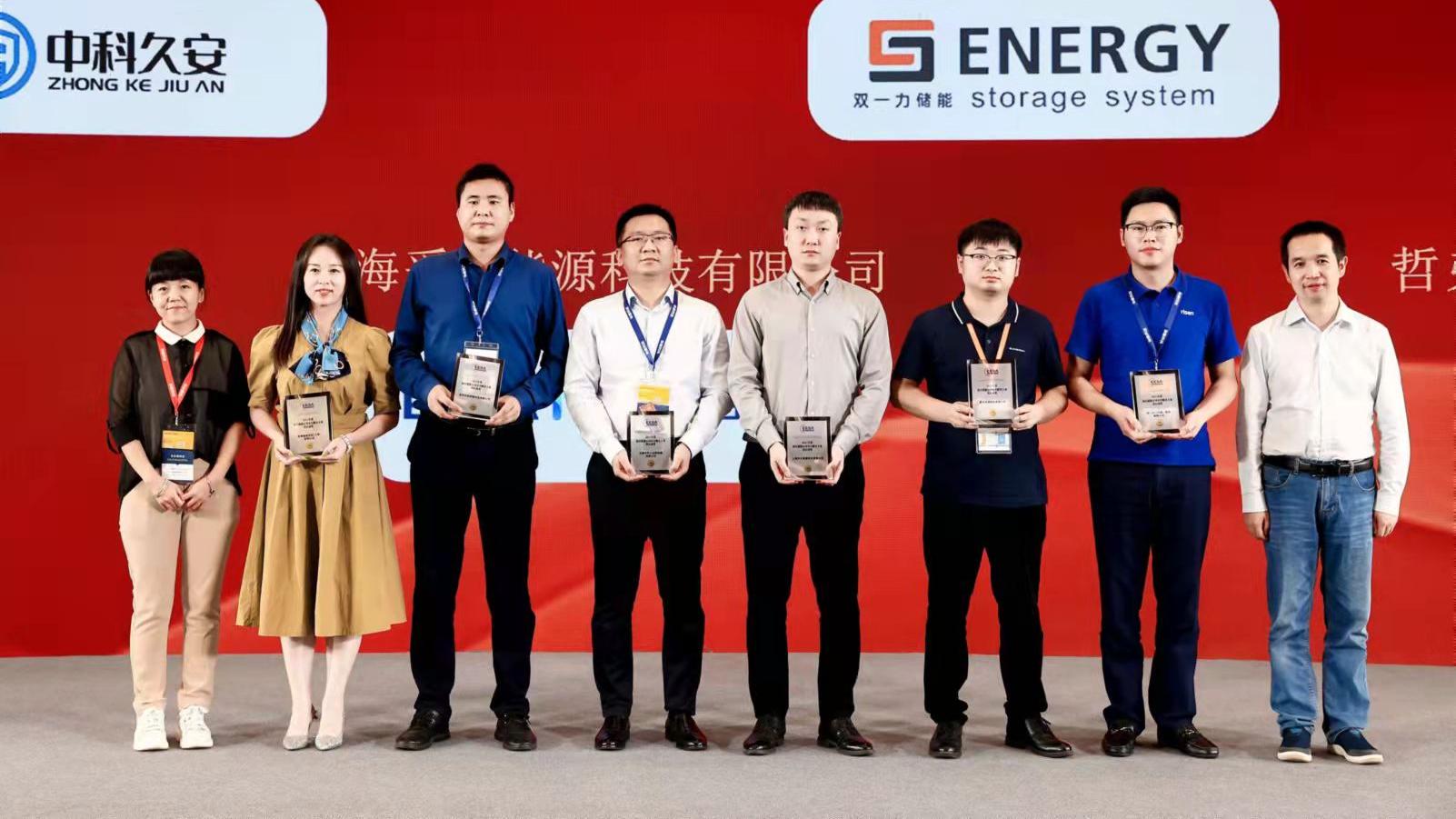 On the first day of the conference, the annual award ceremony was held at the banquet. With outstanding performance in innovation and research, Topband Battery's electric energy storage products won the "2021 Best Energy Storage Application Security Solution Supplier Award". Topband Battery has always insisted on presenting customers with safe, reliable and efficient energy storage products, and has its own unique ideas and product design ideas in the research and development of energy storage products. This time, it stood out among many energy storage friends, once again proving the industry's recognition of the energy storage strength of Topband Battery. In addition, the conference continued the style of previous years and was held in the form of "Meeting and Exhibition". Topband presented with brand-new industrial and commercial and household energy storage solutions, during which the booth constantly welcomed customers and peers to communicate. This exhibition not only consolidated the cooperation relationship of existing customers, but also gained potential customers, which laid a foundation for the brand market of Topband Battery.
With the development of science and technology, mankind has entered the industrial age, and the excessive dependence on fossil energy is the main cause of the adverse impact on the earth's environment today. In order to improve the global climate and environment, "peak carbon dioxide emissions, carbon neutrality" is imminent, and electrochemical energy storage will play an important role in promoting the process of energy reform. As a new energy storage enterprise, Topband Battery has made continuous development in recent years, with remarkable achievements and steady development. In the future, it will continue to enhance its own strength and contribute to the realization of the national "double carbon" goal.