Large-scale energy storage system
TOPBAND had entered into the smart energy storage systems market. TOPBAND's storage system provides safe, reliable and fully integrated solutions

,

,

,


Large-scale energy storage system
Advanced Energy Storage, Green Energy
TOPBAND is the leader for the development and production of lithium iron phosphate battery. Now, TOPBAND had entered into the smart energy storage systems market. TOPBAND's storage system provides safe, reliable and fully integrated solutions for frequency regulation, demand response, backup power, micro-grids, and peak-shaving.
Industrial energy storage

For stabilizing the grid, an ESS provides capabilities such as renewable integration, peak shifting, voltage support and frequency regulation. With TOPBAND lithium iron phosphate technology, we can provide entire battery system for grid-scale applications.

Long cycle life

life time more than 10 years
High safety performance

Lithium iron phosphate battery
Smart temperature control
Modular structure

flexible to various voltage platforms within 1000V and various capacity level systems, easy to maintain
High reliability

The master-slave battery management system provide the highest reliability
Battery Management System

Active balanced battery management technology
Systems diagram
For reducing electricity bills,O&G costs, an ESS is ideal for self-consumption increase, back-up power for commercial and industrial application, as well as for island operations. More over diesel-hybrid systems are often a cheaper alternative to costly grid extensions.
Working principle diagram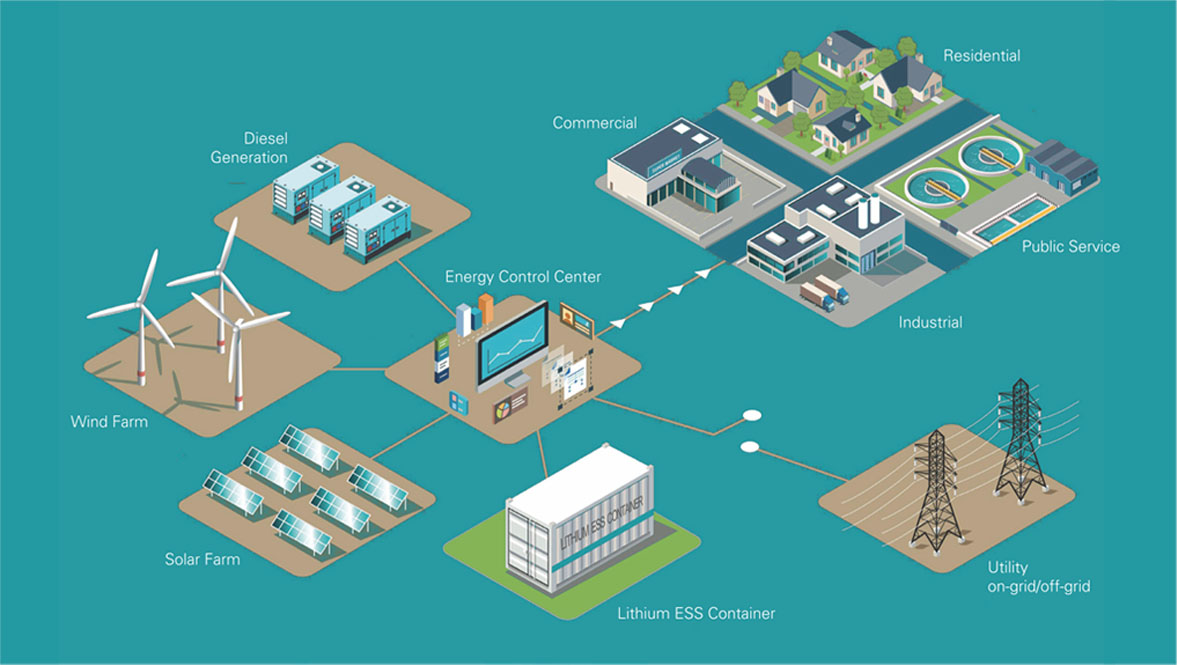 TECH & SPECS
Item/Model
TB50kW-100kWh
Item/Model
TB100kW-200kWh
Nominal voltage(V)
691.2
Nominal voltage(V)
691.2
Nominal capacity(Ah)
150
Nominal capacity(Ah)
300
Nominal energy(kWh)
103.68
Nominal energy(kWh)
207.36
Recommended charge current(A)
0.5C
Recommended charge current(A)
0.5C
Max. discharge current(A)
1C
Max. discharge current(A)
1C
Cycle life(cycles)
≥6000
Cycle life(cycles)
≥6000
Dimension(mm)
1800*1000*2460
Dimension(mm)
2500*1000*2460
Weight(kg)
≈2200
Weight(kg)
≈3500
INQUIRY
If you like this product, please leave a comment here!
Ralted Products
Products
Contact Us

Add:Topband Industrial Park,LiYuan Industrial
Zone,Shiyan,BaoAn District,Shenzhen,China.
Tel:+86-755-2765 1888
Fax:+86-755-8178 5041
E-Mail:li-power@topband-e.com